Weddings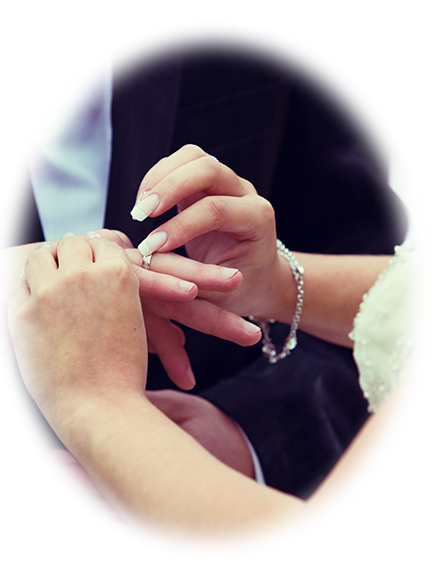 Today. Tomorrow. And Forever.


THE DATE IS SET!
The angels sang and heavens rejoiced. Feelings of sheer exhilaration mixed with the excitement of embarking on this new journey in life abound. The dream begins.
EXCITEMENT BUILDS!
Proposal? Engagement Party? Bridal Shower?
LET THE PLANNING BEGIN!
Venue? Music? Cake? Theme? Décor? RSVPs? Menu? Invites? Seating? And the list goes on…
REALITY HITS!
Preparing a wedding is without a doubt, full of twists and turns! But why should it be? Let the dream remain a dream and allow us to take care of the reality and everything else in between.
Let us create your Heaven on Earth!

- Click on photos to view gallery -

- Pink and Purple Flair -

- A Vintage Wedding -

- Peach Roamance -

- Spring Wedding -

- Fall Wedding -